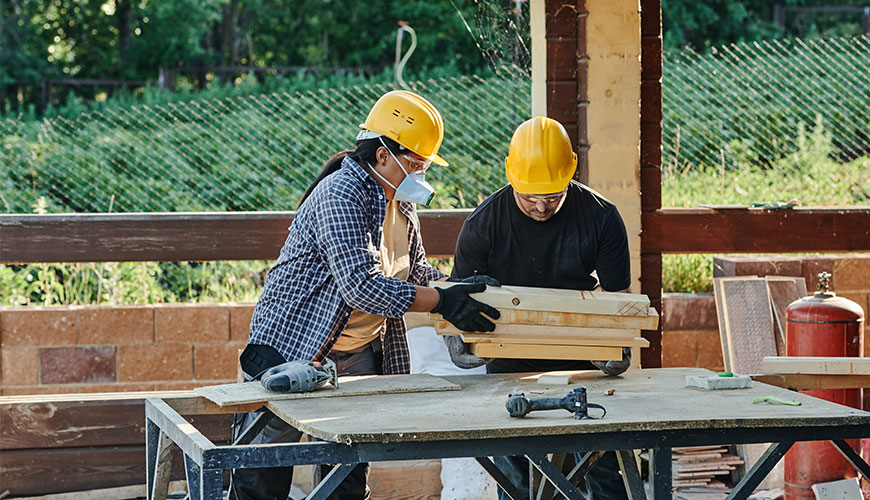 M1 Introduction to Carpentry and Protection at Work whilst also Protecting the Environment
On one hand, the module contains and elaborates on all information about wood and wood products, and on the other, it improves the skills and desired characteristics that distinguish the carpentry trade.
The operational activity in the manufacturing of timber items is given special attention:
reading and applying technical drawings;
use of information technology;
proper material selection;
use of tools, equipment, and machinery for wood processing;
proper surface treatment selection, etc.
Protection at work and environmental protection have a unique role in the context of work planning and organization in the carpentry industry.
All measures that limit the influence of negative factors on the production process, the working environment, and employee health and safety are included in this module.